HOLIDAY RENTALS ROME,
SKYTOWER

.
---
The SkyTower Management Company pone a disposición de los Huéspedes y Visitantes del sitio, Folleto navegable y descargable en formato PDF en Italiano e Inglés para aquellos que deseen tener más información sobre los Servicios de Casas de Vacaciones de SkyTower.
---
INFORMATIVE BROCHURES
---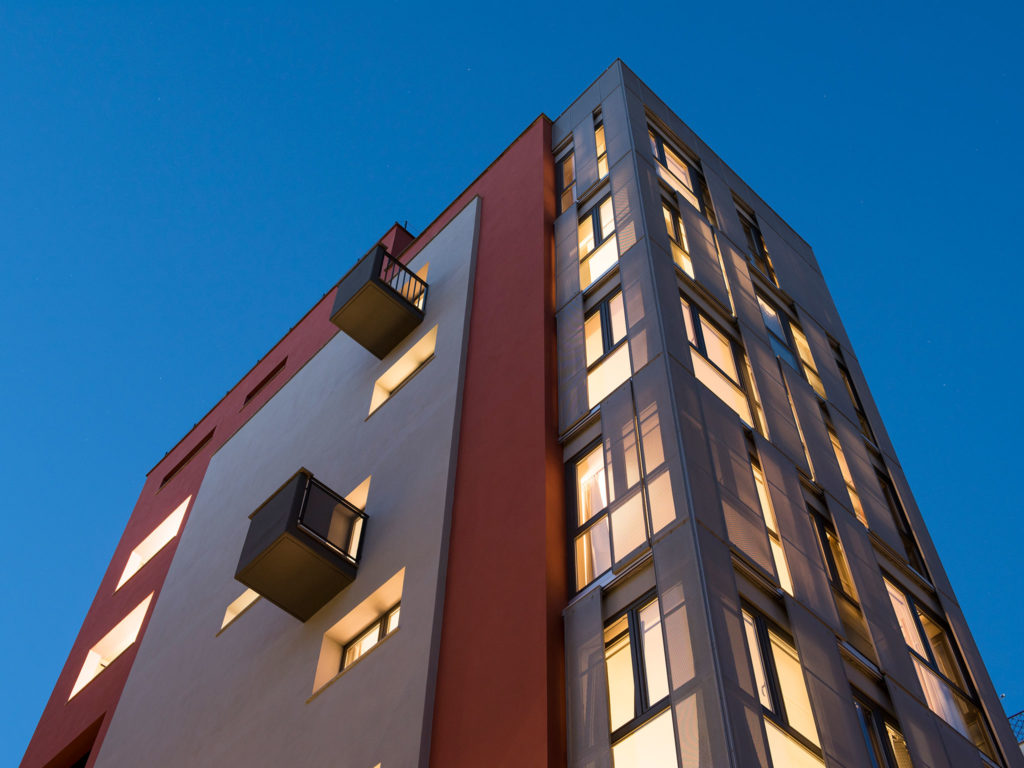 ---
The Sky Tower is a Holiday Home, located in Rome on Via Vacuna 12 and consists of 7 Apartments furnished in Elegant and Modern style. The SkyTower has been conceived so that more Groups of People (Friends and/or Families) can go on holiday in the same Structure, guaranteeing to each nucleus the privacy of its own Apartment, being developed on 8 independent Floors .
The Holiday Home SkyTower has many services coordinated by the Management Company, such as:
CHECK-IN / CHECK-OUT
CLEANING
LINEN CHANGE
As well as for the Cleaning of the Common Parts (the Terrace, the Garden, the 5 Car Garage and the Cellars) the SkyTower offers a "Dedicated Full Time Attendant" (assisted to another Attendant, when necessary), which will also take place the first "Courtesy Services" for Customers.
The 7 Apartments of the SkyTower, are each identified by a different reference color for the Furnishings and Palls:
The SkyTower has been designed and realized, in/with:
In Full Compliance with the Anti-Seismic Norms;
Air-Conditioning System, hot and cold with units in the false ceiling, and fan/coil on the ground;
Hydraulic Power Station that delivers softened hot and cold water;
Rainwater recovery for irrigation and Gardens.
All the Holiday Homes of the SkyTower are equipped with Special Facilities:
The Finishes of the Apartments are elegant and of "great effect":
• The Floors of all the rooms, including the Solar Greenhouses, are in Porcelain Stoneware, the Windows are in PVC with Camera Glass, and motorized Shutters.
• The Double Rooms are equipped with a comfortable Walk-in Closet.
• The Bathrooms, elegant and of "strong visual impact", are equipped with Ceramic Sanitary fittings, comfortable Shower, bidet, hairdryer.
• The Temperature Control is autonomous for each Room (Living Room, Solar Greenhouse, Bedrooms).
In a Laundry Room, easily reachable by elevator, there are: Washing Machine, Dryer, Ironing Board and Iron.