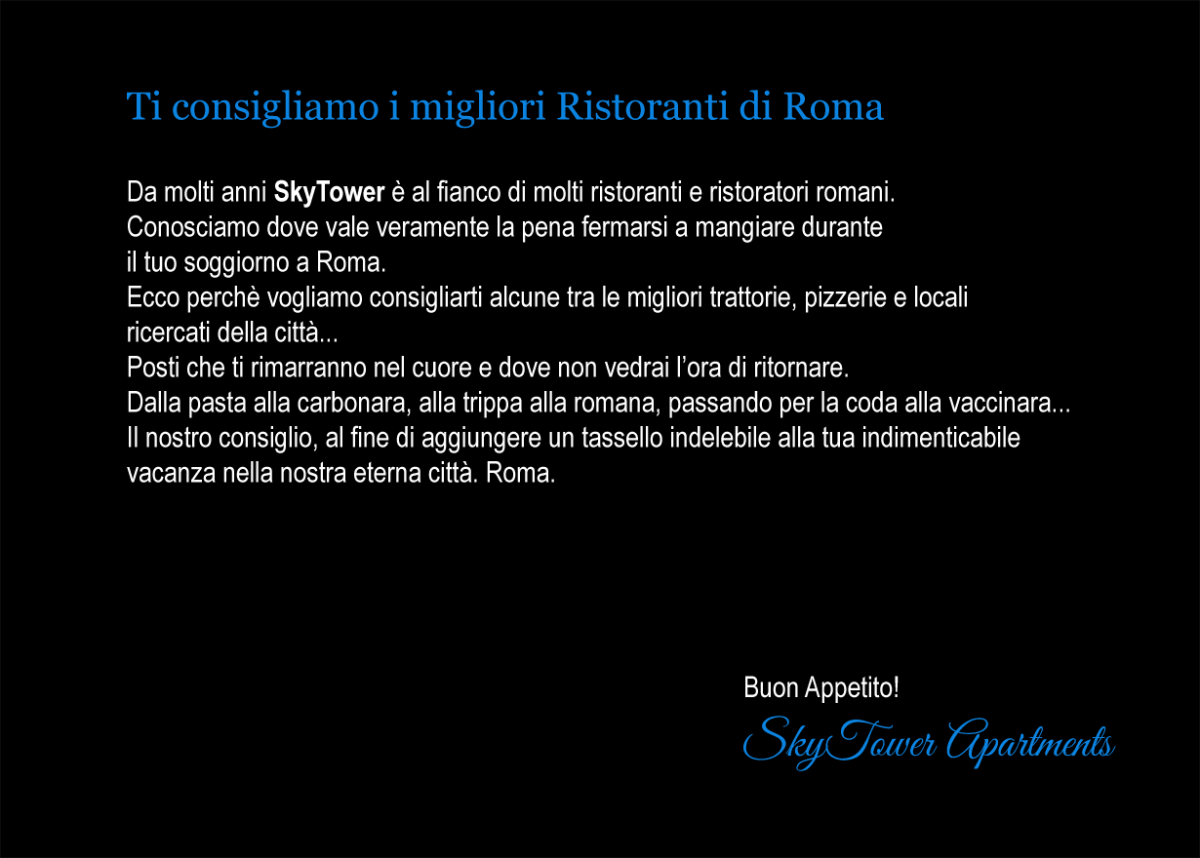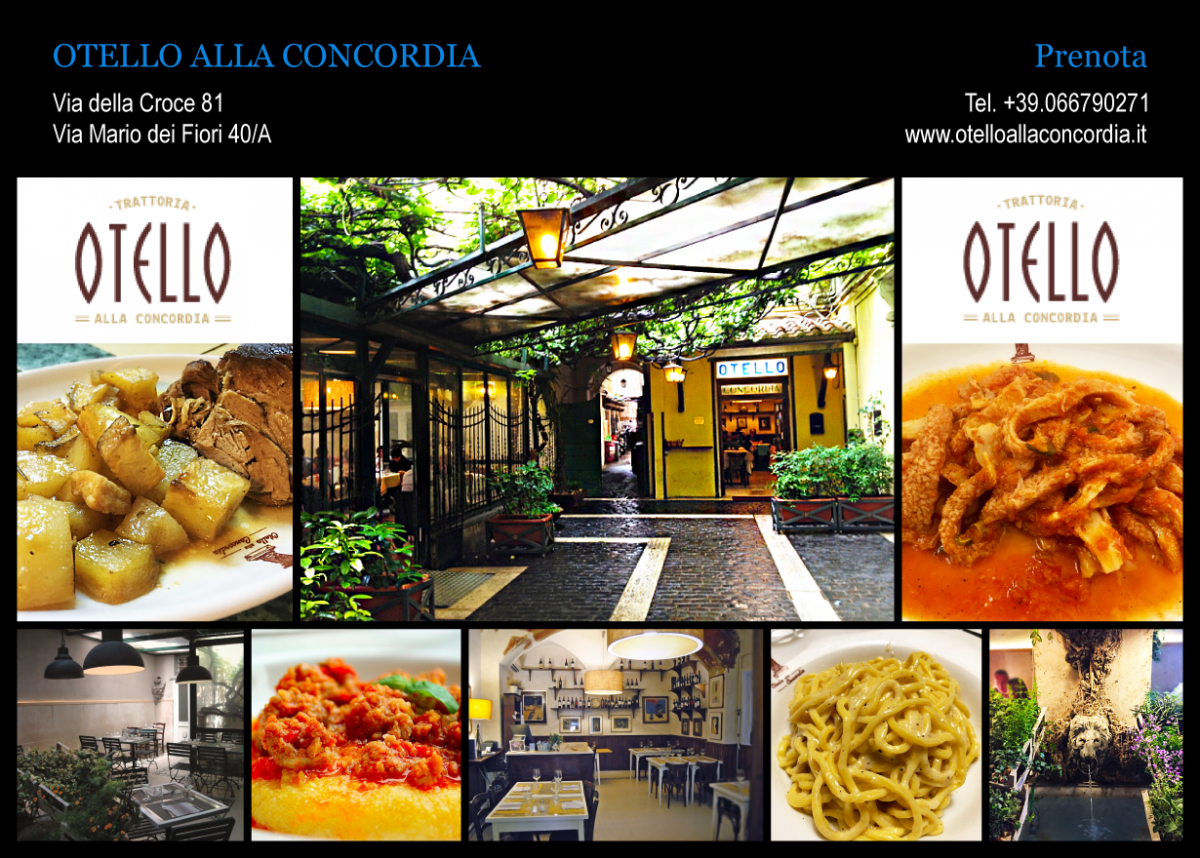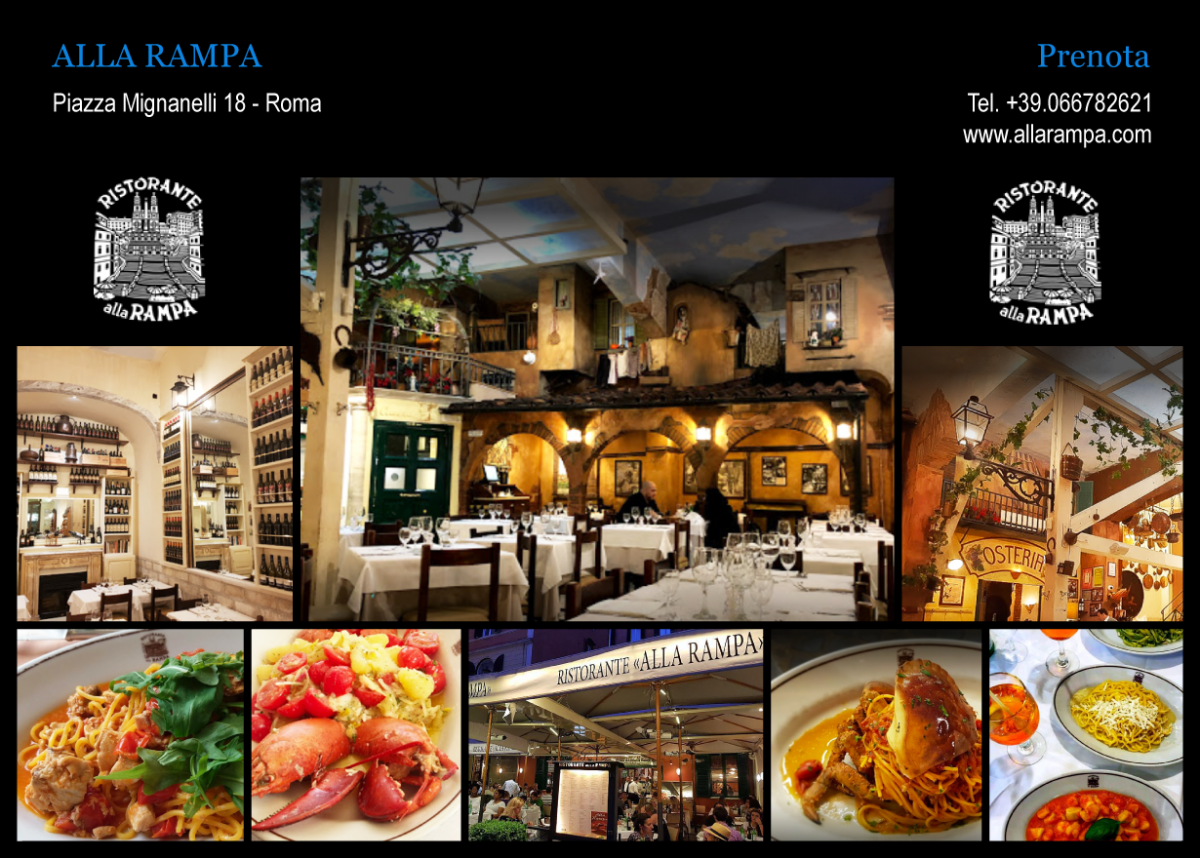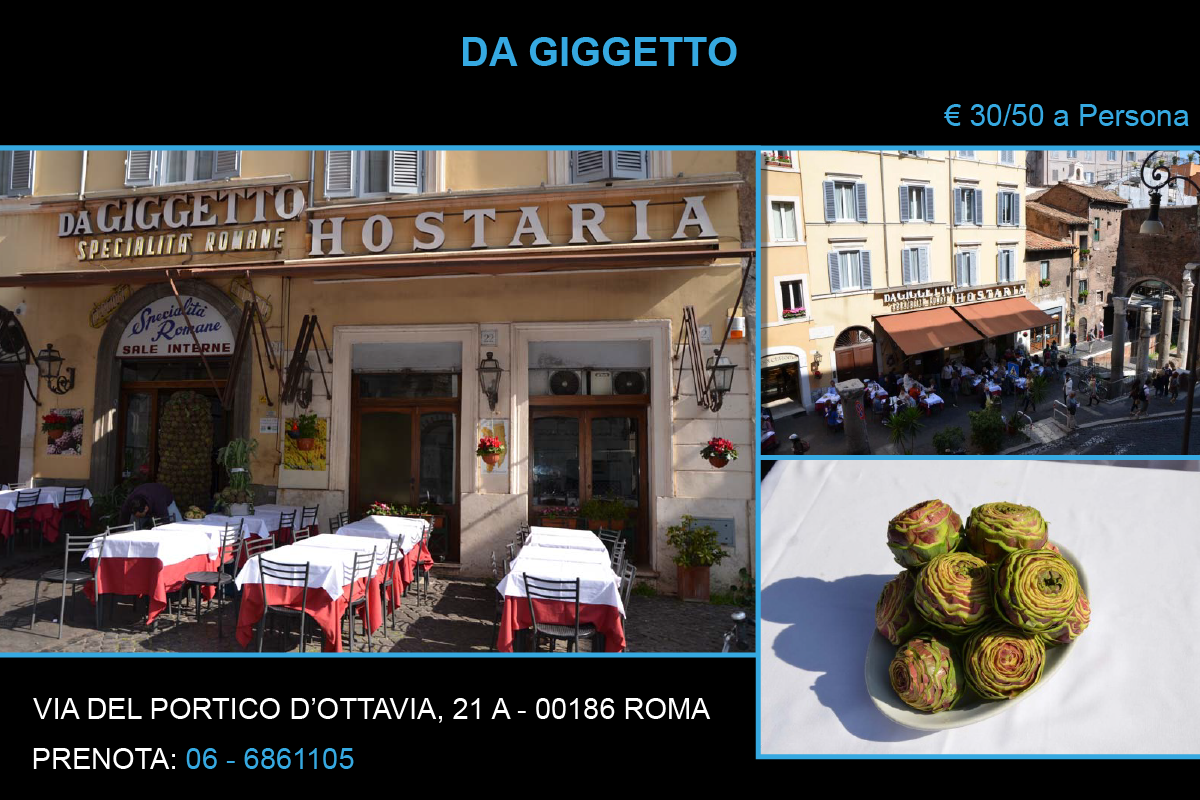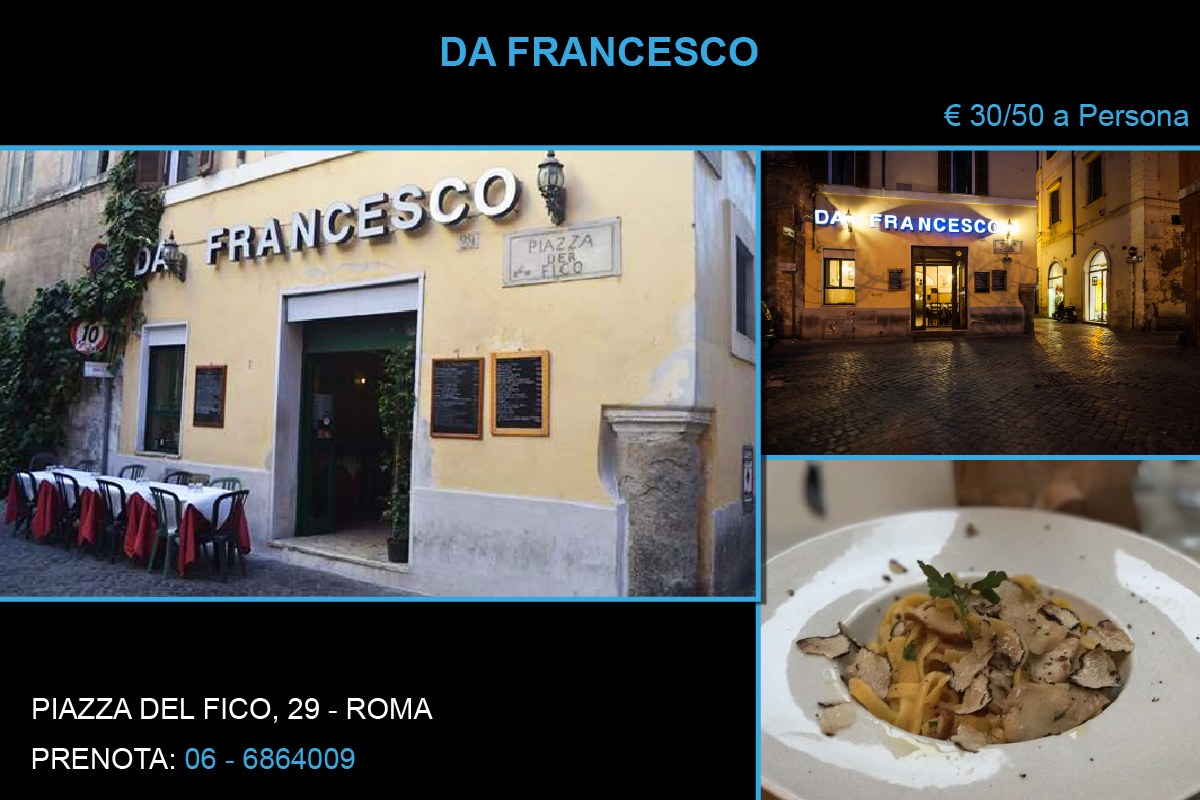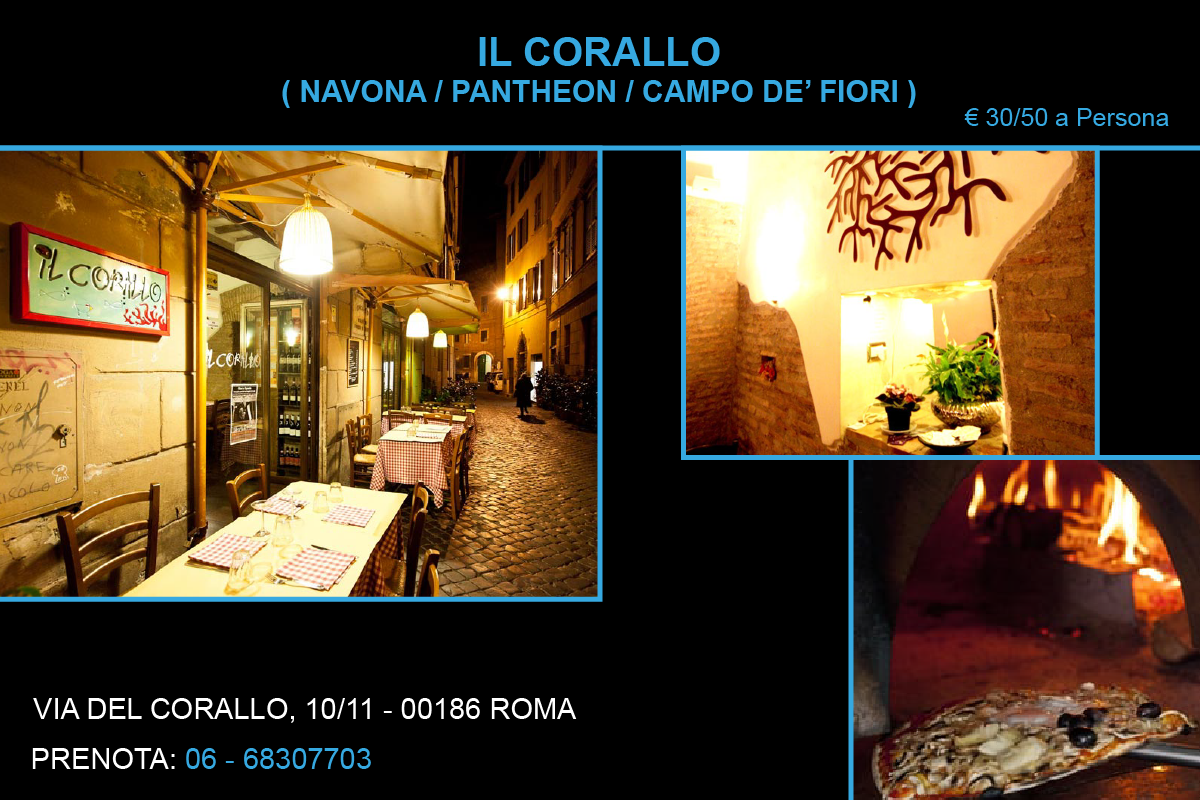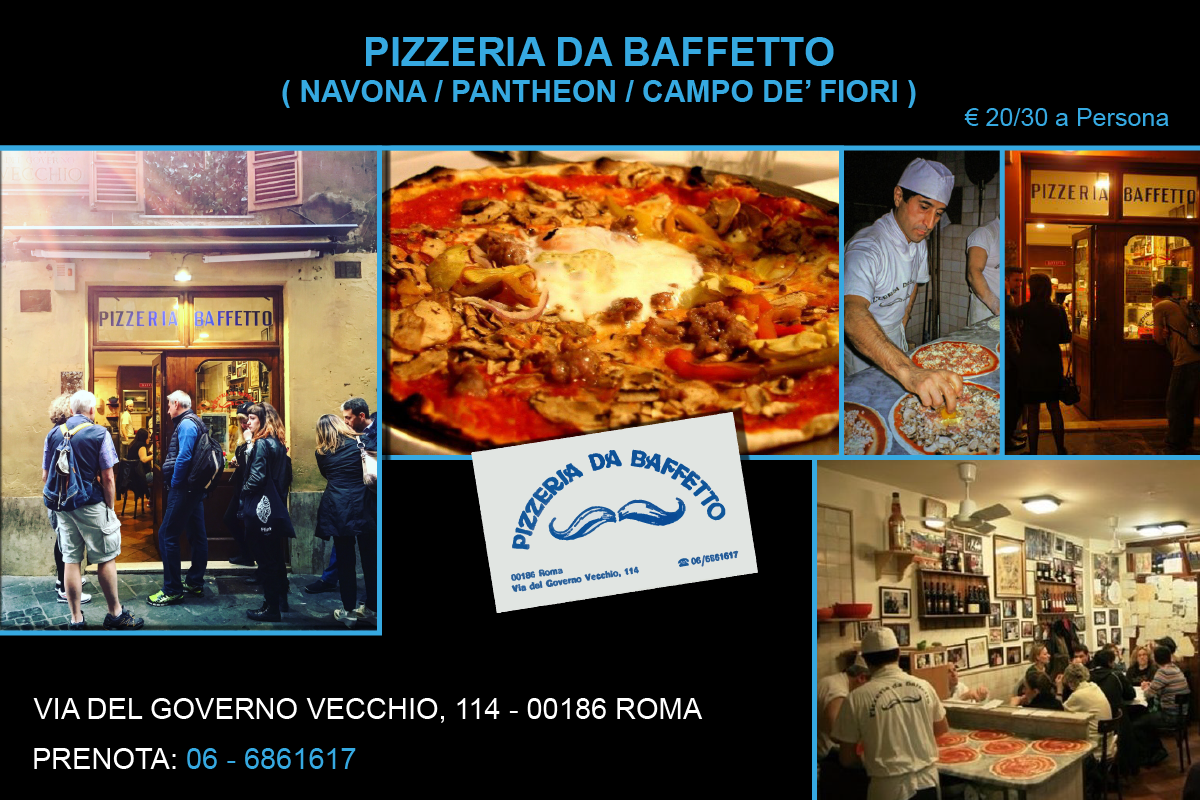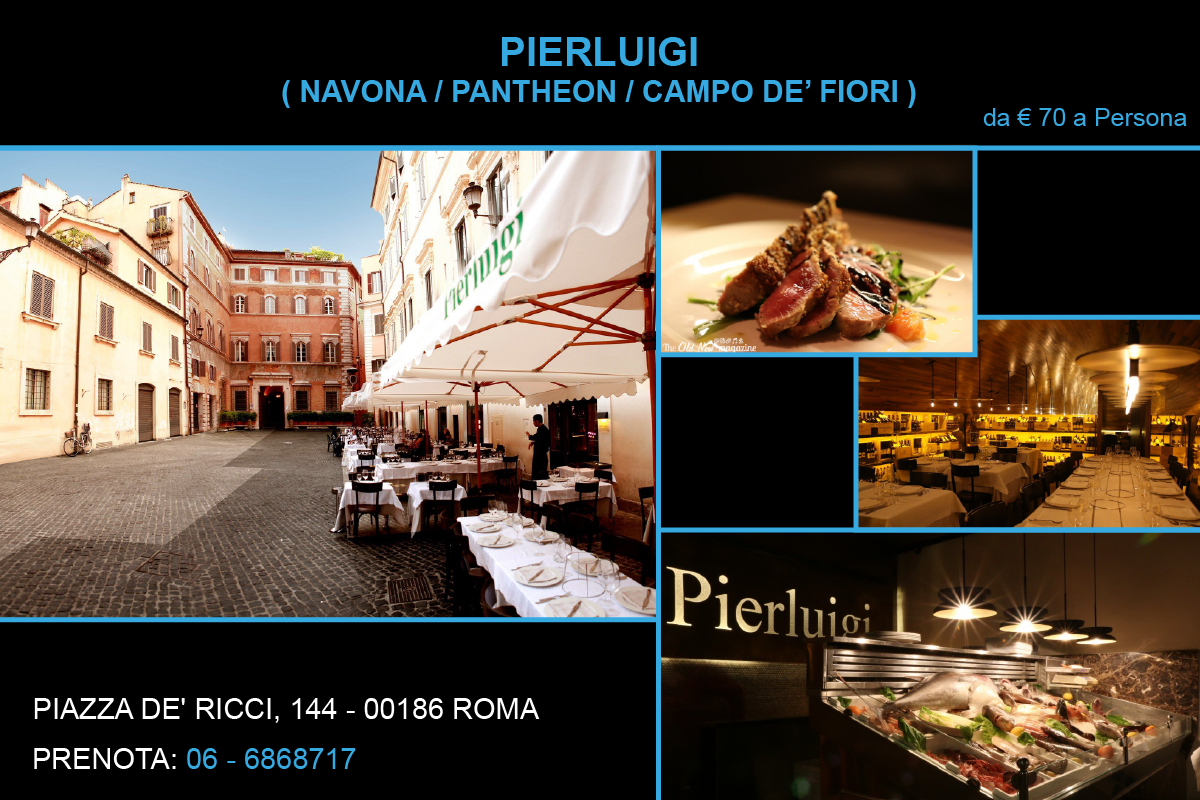 We have selected for you some of the best Restaurants in Rome, from those typical of the Roman Trattorias to the most modern and fascinating of the old town, where you can enjoy many delicacies of Italian Cuisine.
---
PHILOSPHY AND HISTORY
The pillars of this kitchen are the first dishes, both dry and in broth. The latter are prepared with pasta with vegetables or legumes (chickpeas, potatoes, broccoli, beans), and the so-called "fifth quarter". On the feast days was very common the lamb and the meat of kid provided directly by local shepherds.
Rome has always been a market of consumption and not of production, but the Roman cuisine has had available the typical productions of the region, from oil to the pigs of Umbria (the butchers who sold pork were called, in fact, Norcini, and until the Fifties the pig did not sell from after Easter to November). The butter in the real Roman cuisine is practically a stranger: to fatty and also to fry it was used in case of pork lard. But the seasoning of choice is the oil, still present among the typical productions of Lazio.
---
THE TYPICAL DISHES
RIGATONI WITH THE PAJATA: that is, with the small intestine of milk calf (the tastiest) or lamb and kid, still containing the chimo, rich and creamy substance.
SPAGHETTI ALLA CARBONARA: With hen eggs, bacon, pepper and pecorino cheese.
SPAGHETTI ALL'AMATRICIANA: With bacon, pecorino cheese and tomato sauce.
VERMICELLI CACIO E PEPE: The seasoning is a simple sauce of cooking water, pepper and pecorino cheese.
CORATELLA D'ABBACCHIO: With artichokes, oil, salt, pepper and onion.
TRIPPA ALLA ROMANA: Flavoured with Roman mint and seasoned with abundant pecorino Romano cheese.
CODA ALLA VACCINARA: beef tail, garlic, tomato pulp, cloves, white wine, pepper and onion.
SALTIMBOCCA ALLA ROMANA: slice of veal with prosciutto and sage, cooked in butter and white wine.
COPPIETTE: Strips of meat seasoned with natural salt and spices and seasoned for about two months.
CARCIOFI ALLA GIUDIA: Romanesque artichokes with parsley, mint, garlic, oil, salt, lemon, breadcrumbs, parmesan cheese and pepper.
SUPPLI': Rice with a mixture of broiled meats, egg, mozzarella and breadcrumbs, fried in olive oil.