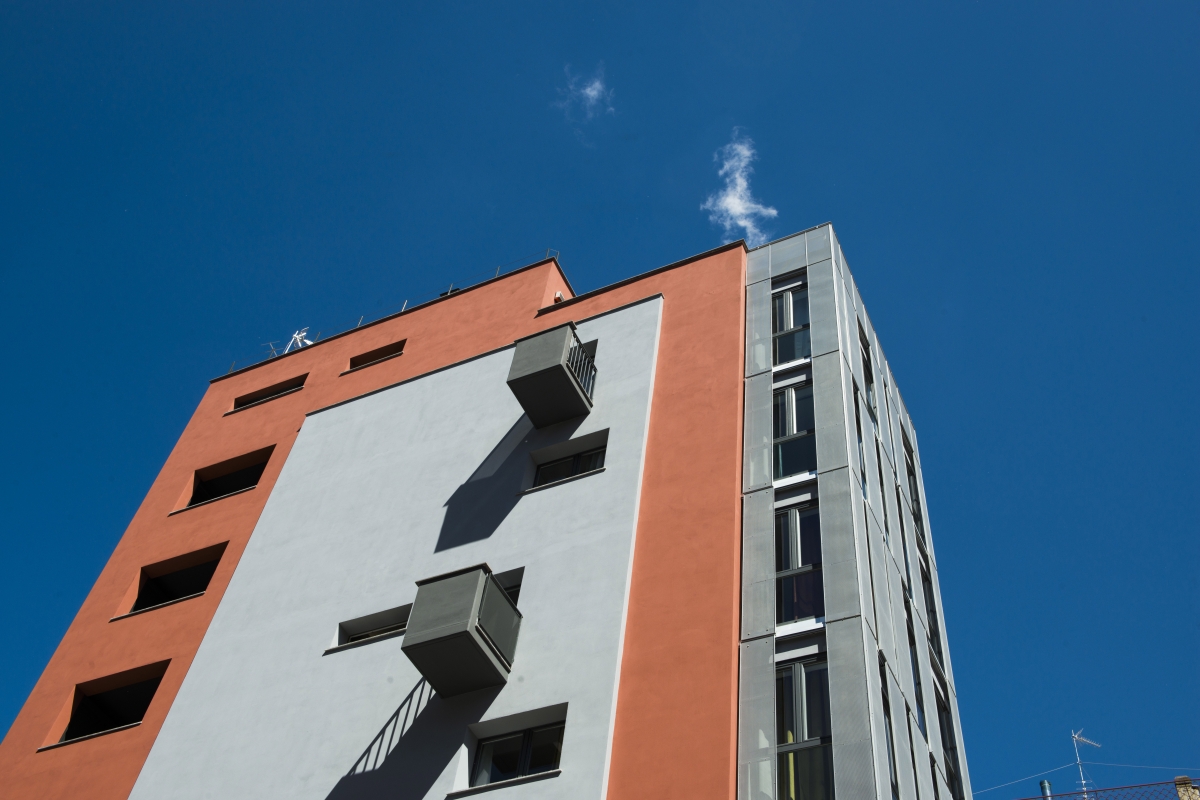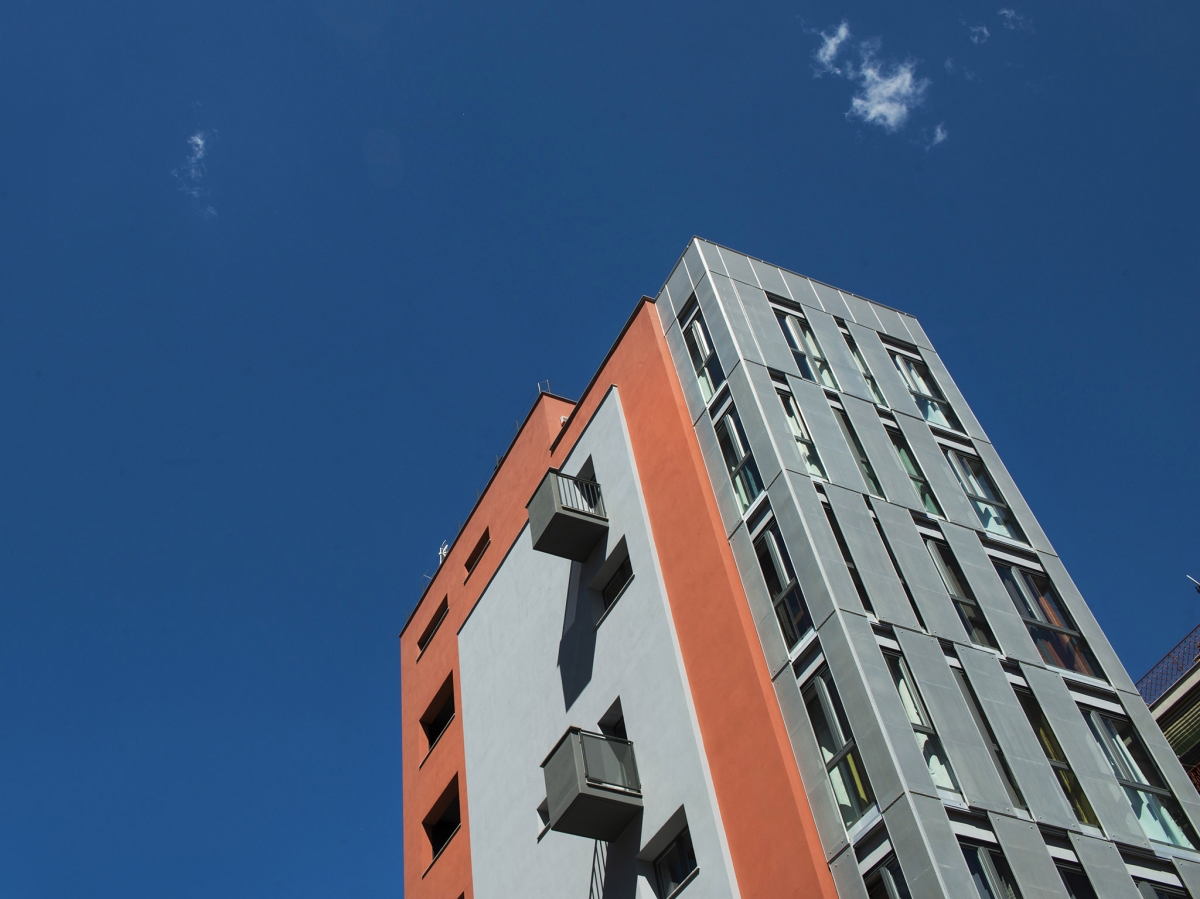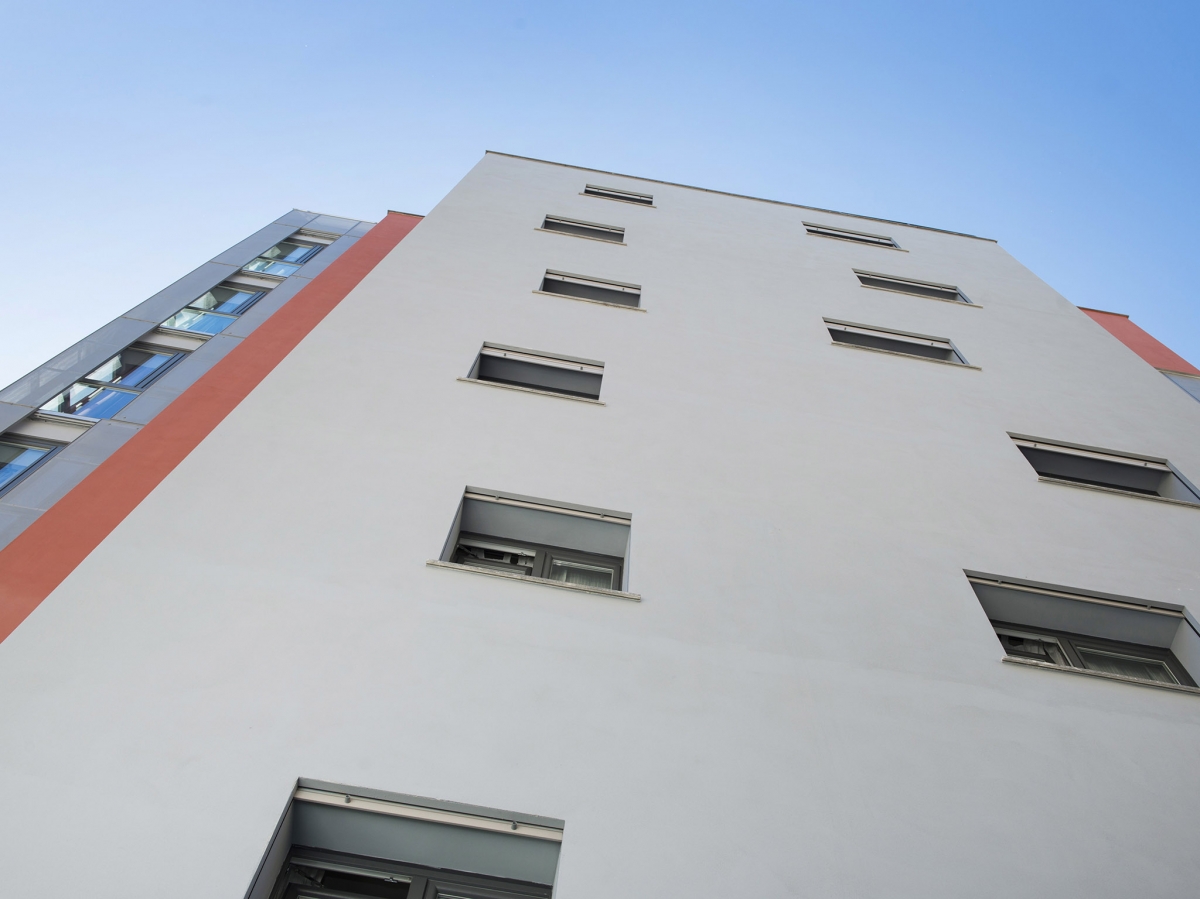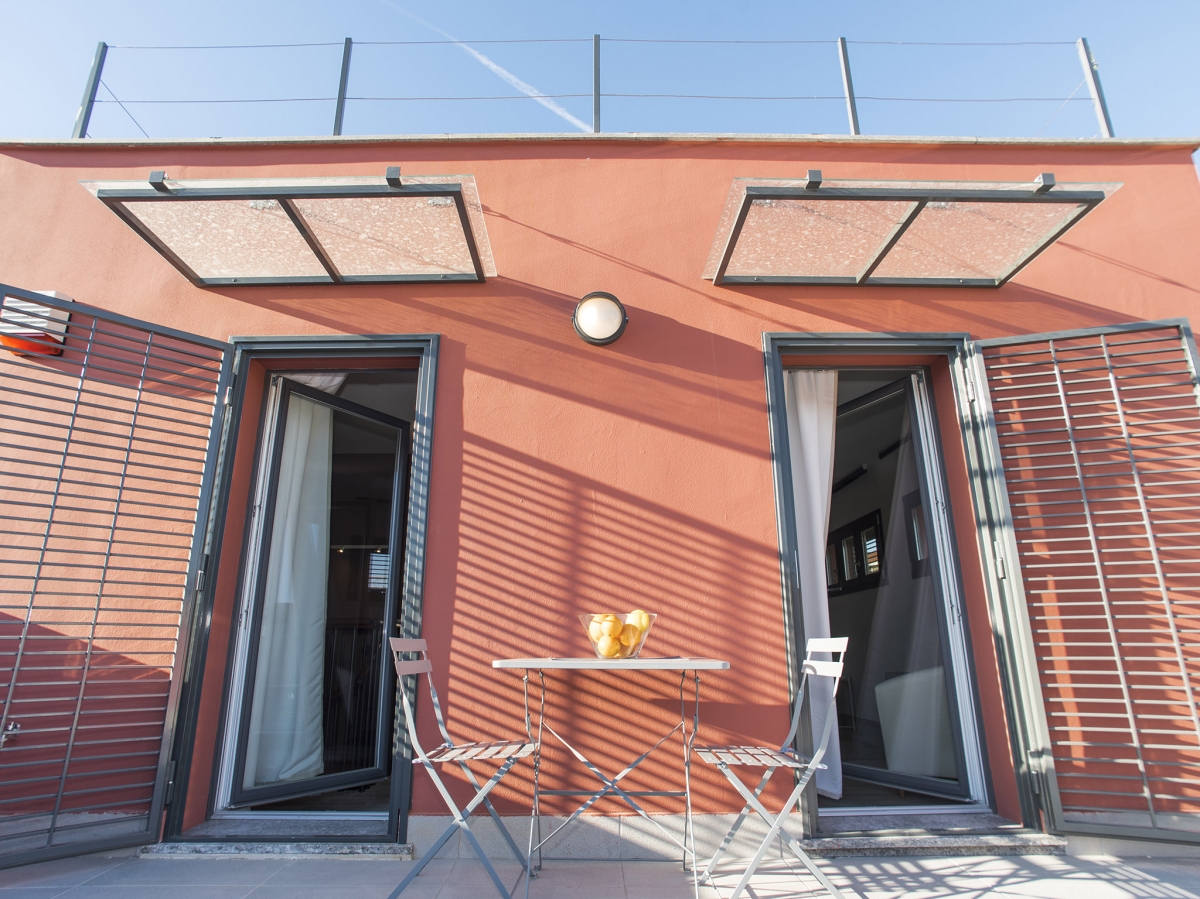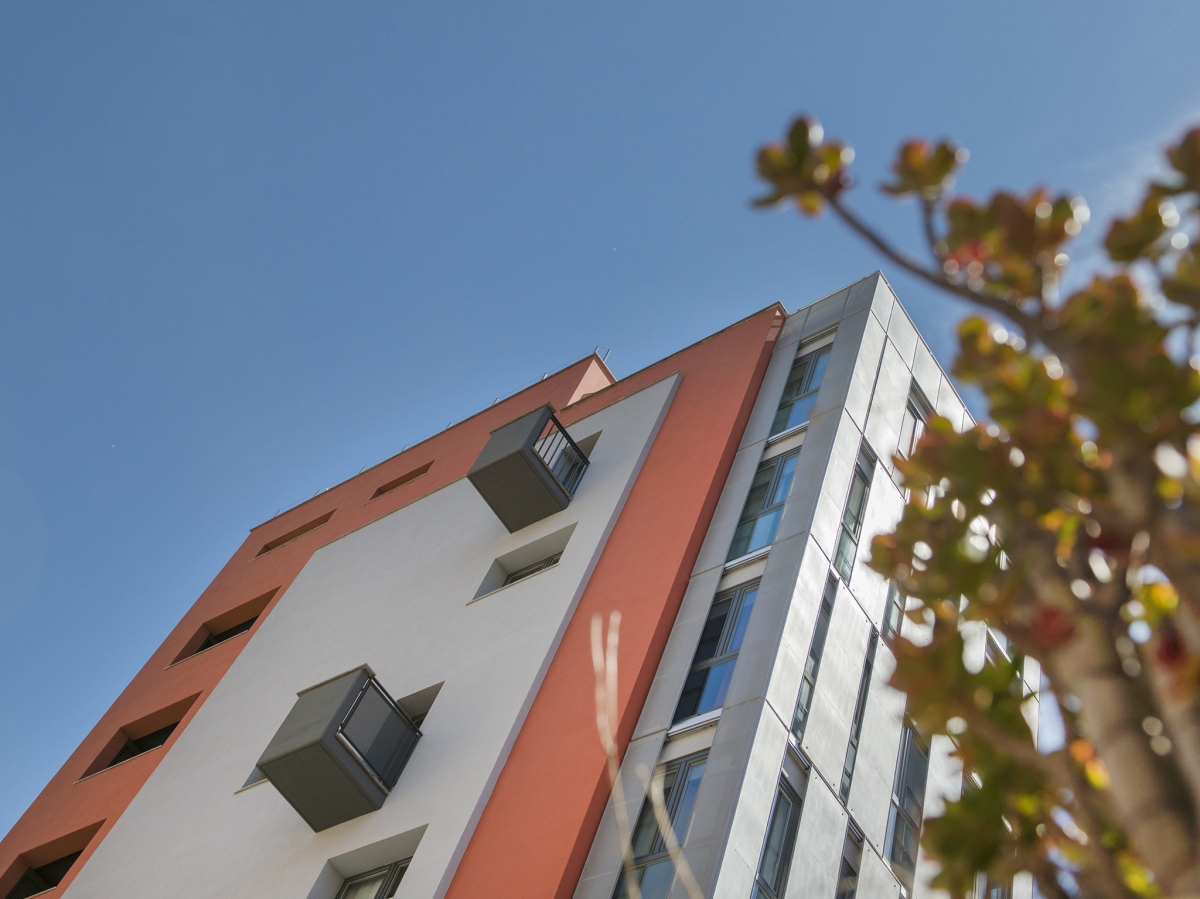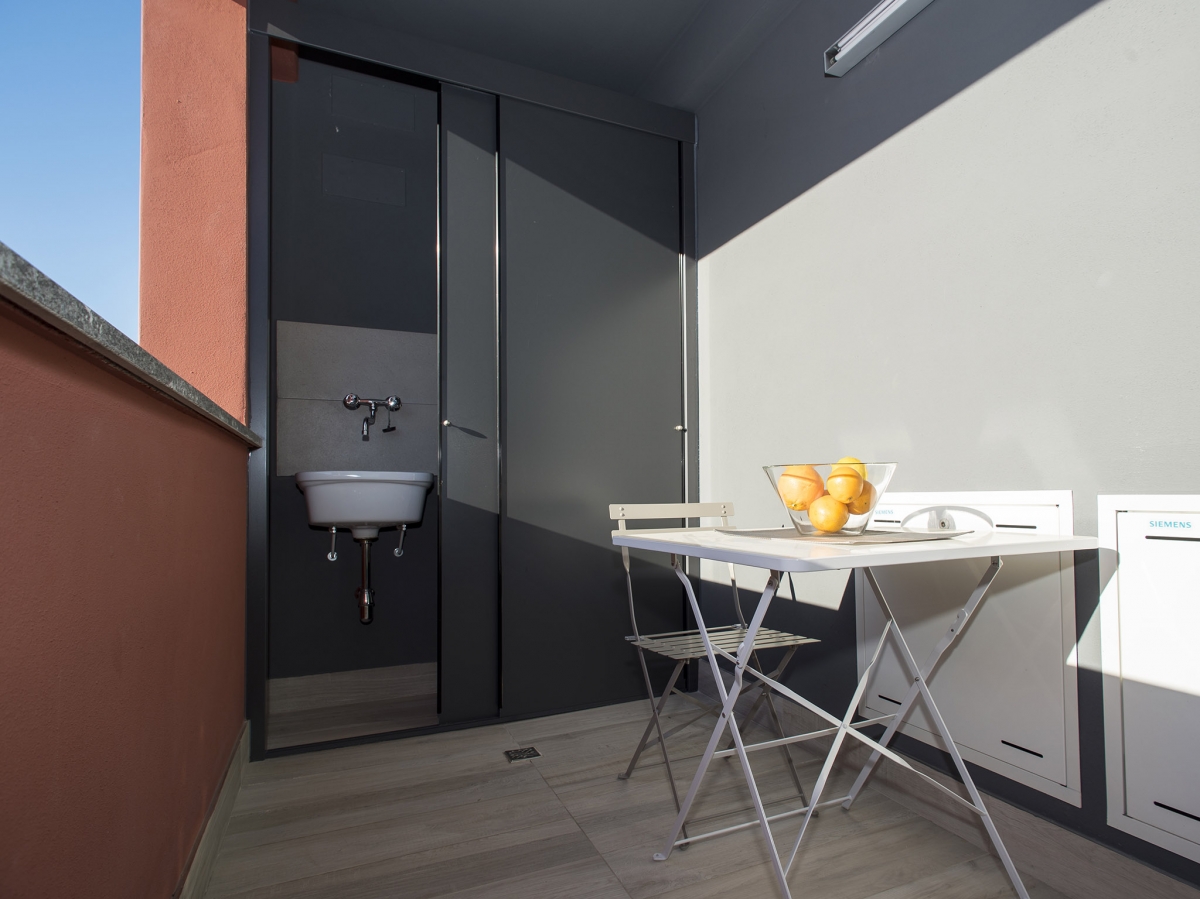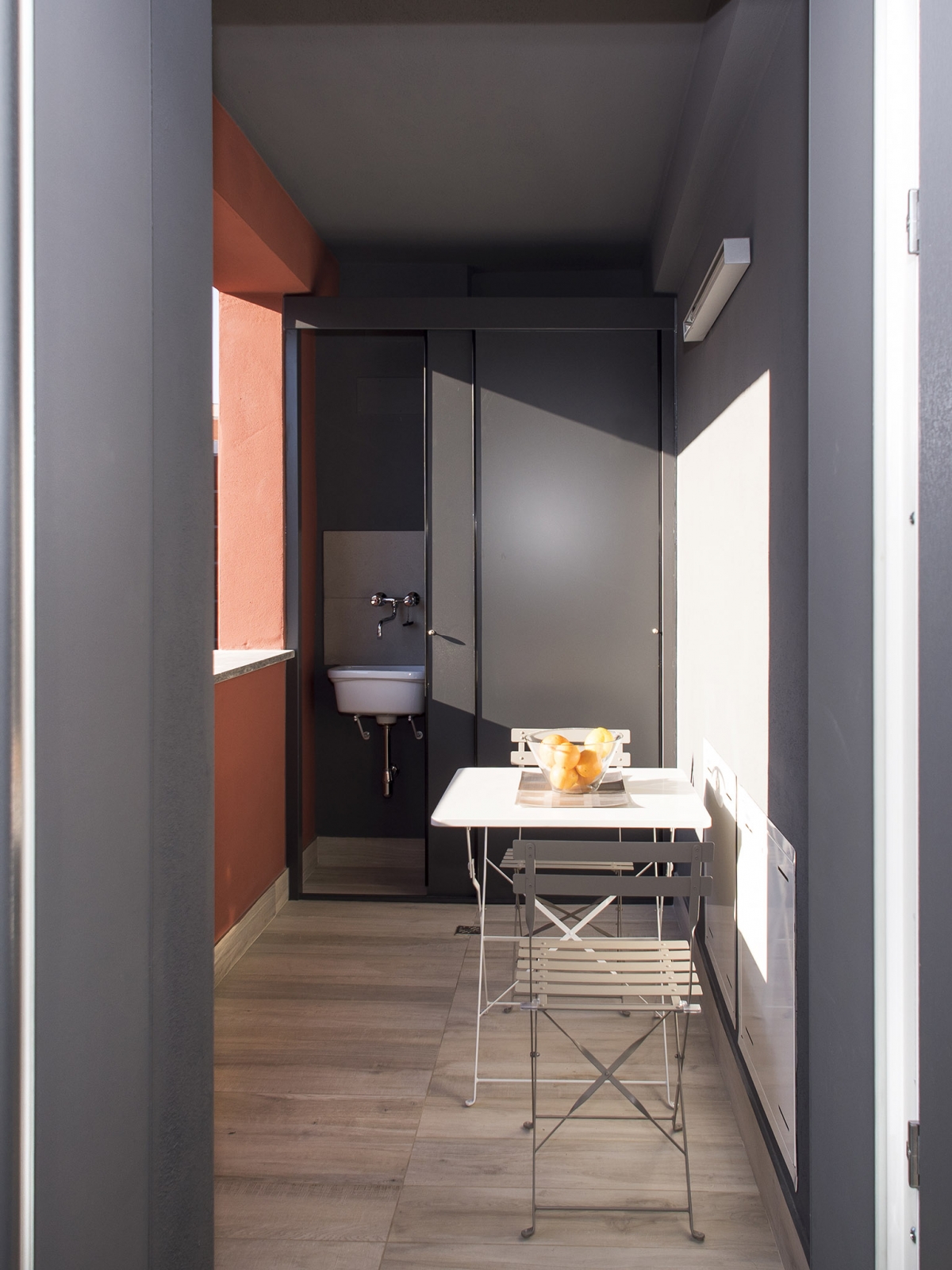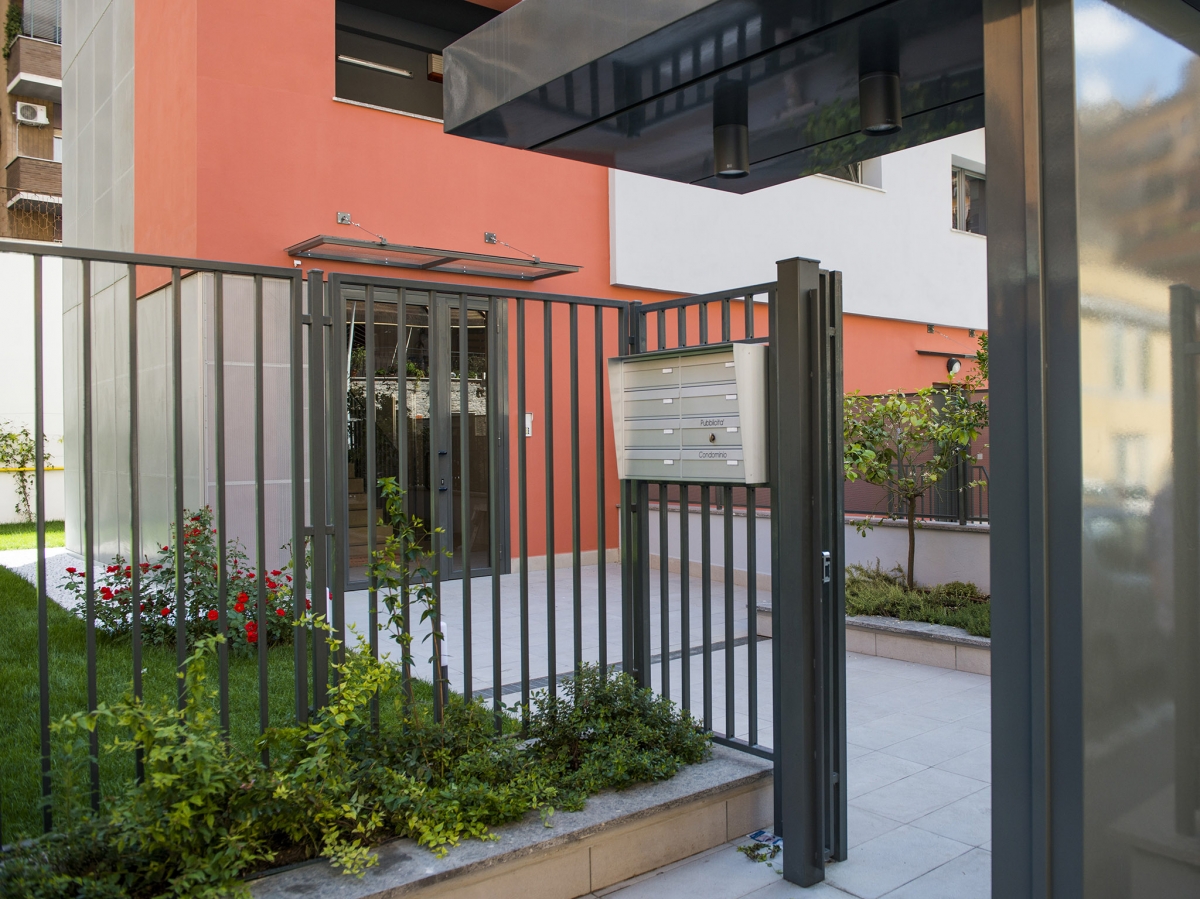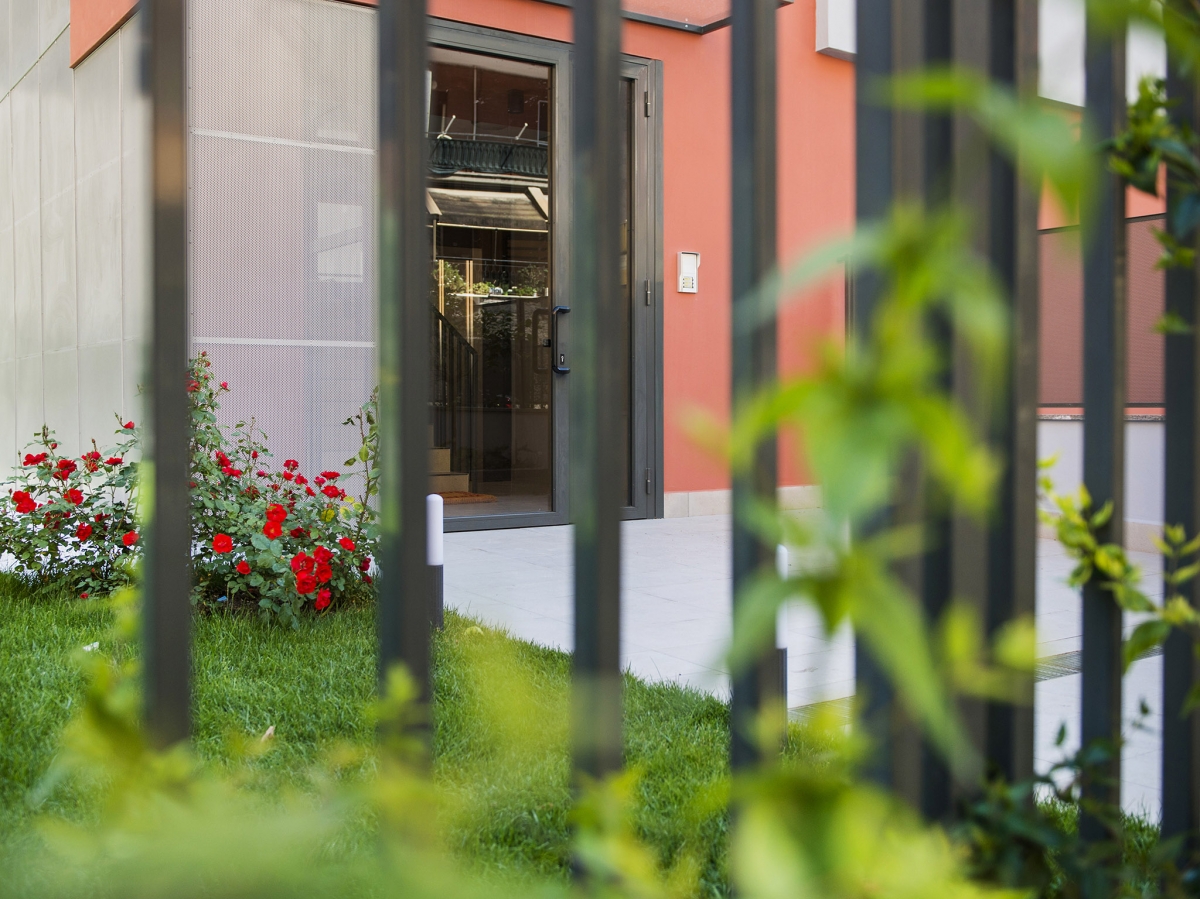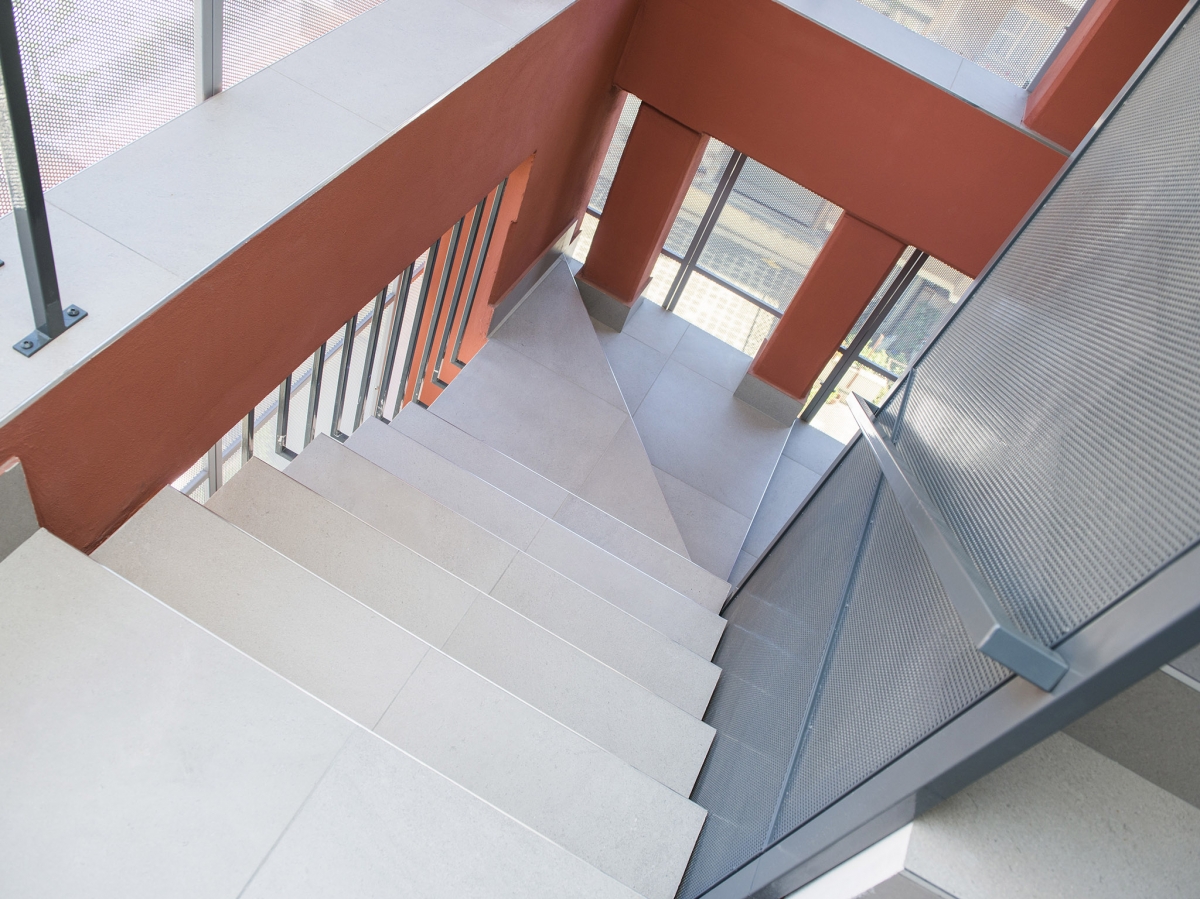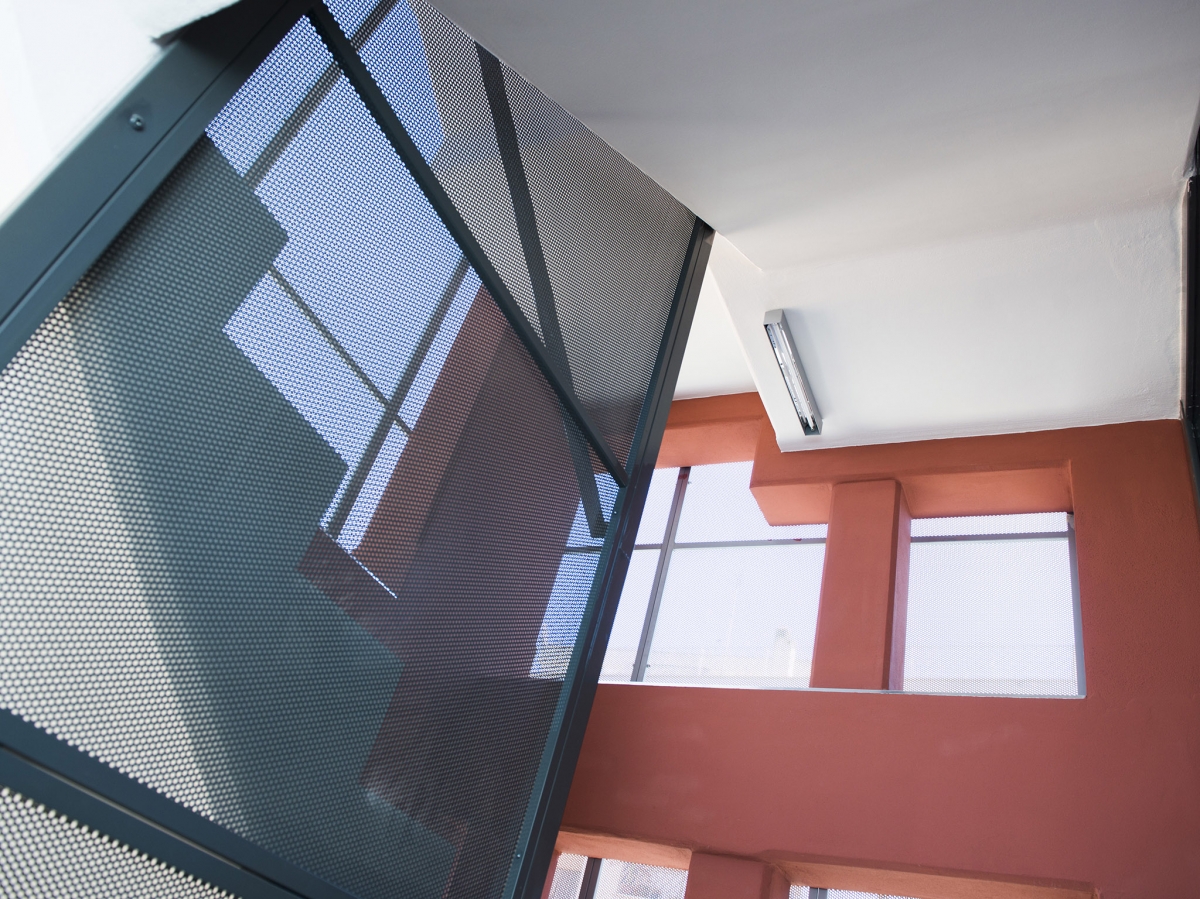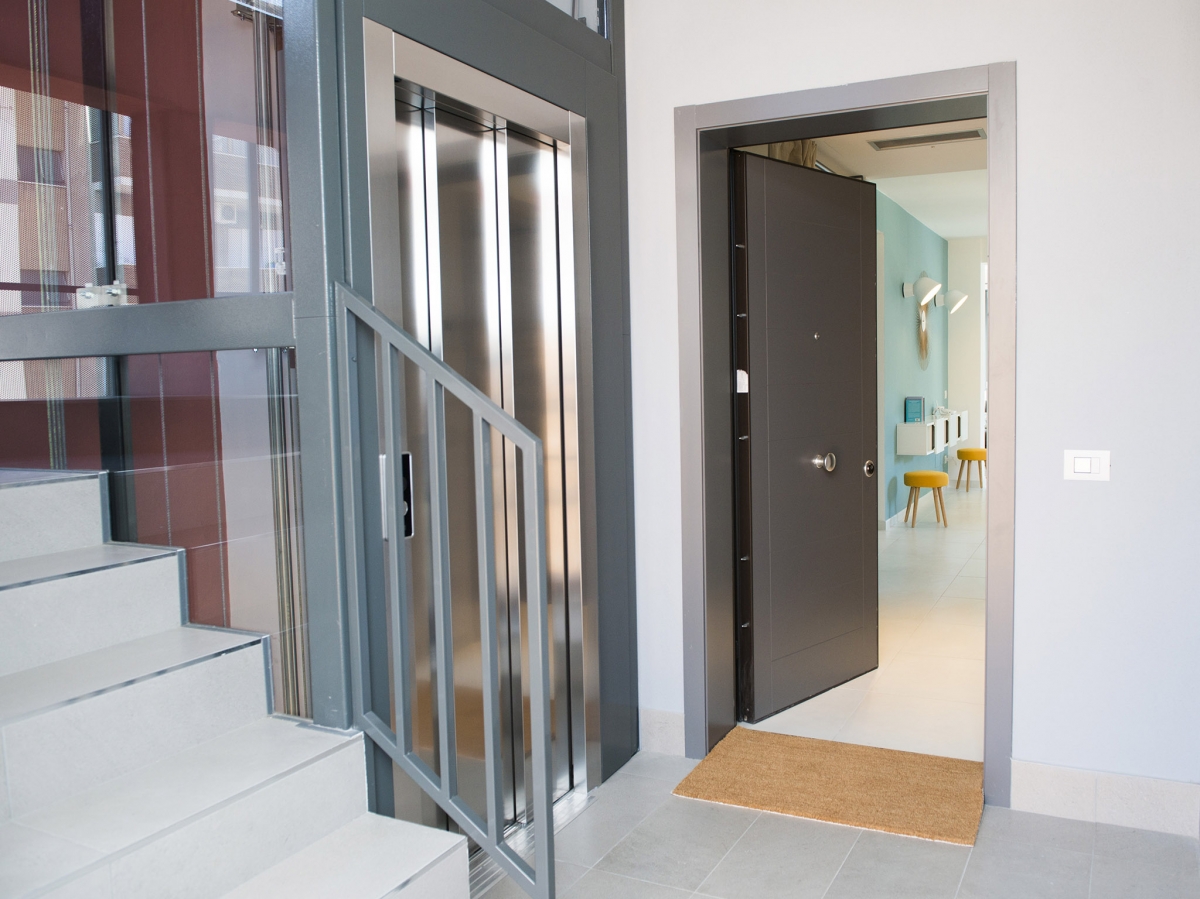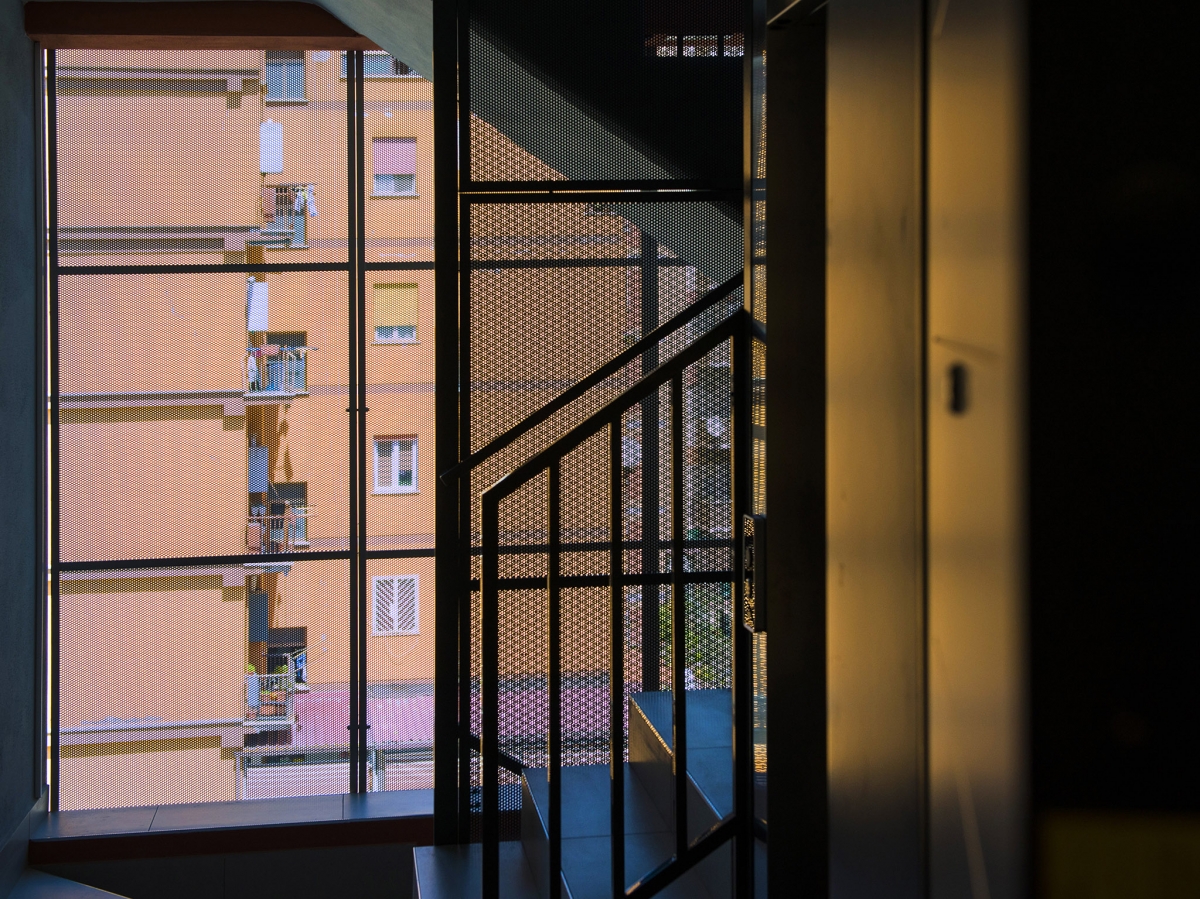 ---
The Complex SkyTower is spread over 8 Floors and 7 Apartments, of which 5 are all equal to 85 sqm, while the 6th floor is 110 sqm (being connected to the attic, with panoramic Terrace to enjoy also a bit of Sun), the Ground Floor is of 60 sqm, with private garden and parking space. The Skytower has a modern Lift, a communal Garden , 5 Car Garage and 7 Cellars (one for each apartment), and has been conceived so that more Groups of People (Friends and/or Families) can go on holiday in same Structure, guaranteeing to each nucleus the privacy of its own Apartment.
The SkyTower has been designed and built, in/with:
• In full compliance with the anti-seismic norms;
• Air-Conditioning system, hot and cold, with unit in
Countertop, and fan/coil on the ground;
• Hydraulic power station that delivers softened hot and cold water;
• Rainwater recovery, for irrigation gardens.
---



---
STRUCTURE – RENDERING  – GARDEN
---
On the Services coordinated by the Management Company, and carried out in the Apartments Skytower (Check-in, check-out, Cleaning and Linen Change), as well as for Pleaning the Common Parts, the Terrace, the Garden, the Boxes and the Cellars, the Skytower has a "Dedicated Full Time Employee" (assisted by another Employee, when necessary), which will also take place in the first "Courtesy Services", for the Customers.
---
CAR BOX AND CELLARS
---
---
FLOOR PLANS WITH FURNISHINGS
---